Almost everything we use or consume has an expiry date – from food, medicine, to milk and everything in between. And being the vigilant parents that we are, we always check the "best before" date before allowing ourselves and our kids to dig in.
But did you know that child safety seats expire, too?
While an infant or toddler car seat won't sour or curdle like milk, they do lose their potency as years go by. You wouldn't want to use one that's beyond the expiry date and provides less protection for your most precious passenger.
In this guide, you will learn how long car seats are good for. We will look at:
The

legitimate

reasons why child safety seats expire

A list of the most popular seat makers and the average service life of their models

How to get rid of expired seats

Other cases wherein replacing your child's current car seat is a must
Without further ado, let's get started!
Why Do Car Seats Expire? Three Legitimate Reasons
Your initial reaction might be to dismiss car seat expiration dates as a ploy to make you buy a new one. Read on, however, and you will see how these limits help you provide the best possible protection for your little one.
Safety Standards And Features Change
The latest crash test data, as well as advances in design and manufacturing, brought us new and improved safety features. The list includes side-impact and spring-loaded whiplash protection. All of which played their part in reducing the risk of serious injuries and fatalities in children during vehicular crashes.
And boy do these innovations come fast!
The LATCH (Lower Anchor and Tethers for Children), for example, only became available since 2002. Today, car seats and vehicles manufactured after 2002 must have the LATCH system to make car seat installations easier and more secure.
Meanwhile, seat makers also come up with their improvements on a regular basis. Britax, for example, launched the Click & Safe Snug Harness Indicator in 2008, the Side Impact Cushion Technology in 2009, and SafeCell in 2010. The latter even tested beyond federal safety standards, according to the manufacturer.
In simpler words:
An expired car seat will miss these safety improvements.
Normal Wear And Tear
Nothing lasts forever, and neither do car seats.
The seat sits inside the car where the temperature can vary from -50 °F to 140 °F, depending on your location. The extreme heat or cold can make the seat's plastic components brittle, especially since it stays on the same spot for six years at least!
When plastic gets brittle, hairline fractures may develop. An accident can force these unseen cracks to shatter, and we wouldn't want our precious kids on the car seat when that happens.
Rust, too, can be a problem.
Newer car seats often come with steel frames while older models have metal bits in key areas. Spills (which are par for the course) can cause rust buildup on these metal parts, compromising the integrity of the product.
Pieces Can Go Missing
Tiny parts can go missing. Convertibles are especially prone to losing moving pieces as you to switch from one mode to another. It may be in pristine condition on the outside, but the missing or dislocated parts inside will reduce the seat's effectiveness.
On the other hand, manufacturers will not keep an inventory of spare parts of an outdated model for long. Meaning replacement parts won't be an easy find.
How Long Are Car Seats Good For? Essential Expiration Information For The Most Popular Brands
The exact number varies from one seat to another. Although, the service life for most models ranges from six to 10 years. Most manufacturers emboss the car seat expiration date somewhere on the unit, while others put it on the product manual.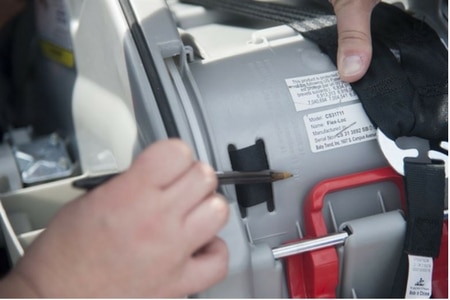 To help you get answers, we listed the service life and essential expiration information for 10 of the most popular car seat brands.
We also added links to their contact pages and phone numbers in case you need to speak to customer support. Just make sure you have the seat's model and serial number as representatives need those details to answer questions specific to your car seat.
Note: Logos and product names are the property of their respective owners.
Baby Trend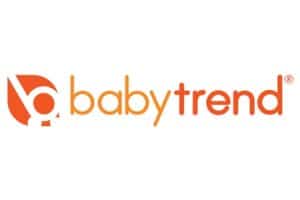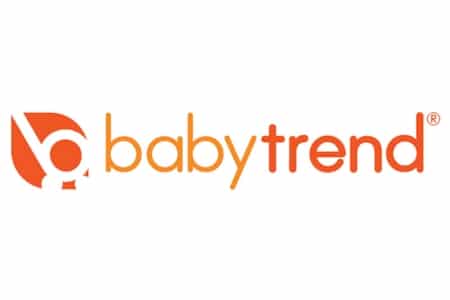 Baby Trend models last up to six years. Their infant car seats have the product information on the underside of the unit. If you have a Baby Trend travel system, check the stroller frame's left inner rear and the car seat's base to find the manufacturing and expiration date.
Britax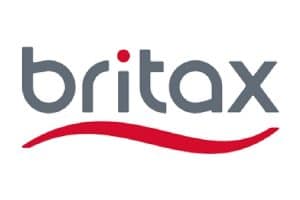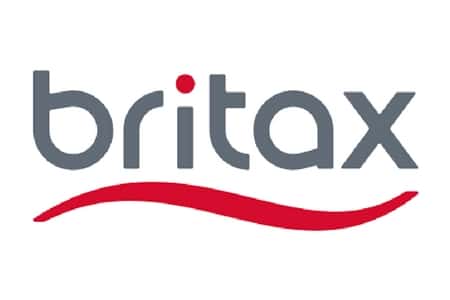 Britax car seats, including infant models, youth seats, and belt-positioning booster seats, manufactured on or before June 2010 have a service life of six years. On the other hand, Frontier Harness-2-Booster seats produced from 2008 to 2010 last for nine years.
The service life for Britax car seats manufactured after June 2010 varies depending on the model. Infant models last up to six years, while convertibles have a service life of seven years. ClickTight Convertible seats last the longest, packing 10 years of use.
Check the user guide to get more information about your Britax car seat.
Chicco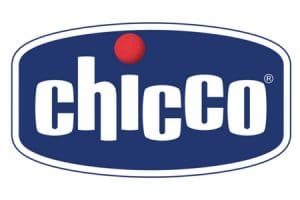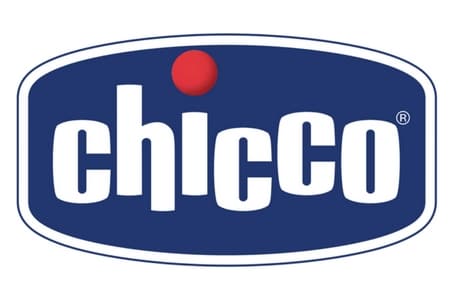 Chicco KeyFit® and KeyFit® 30 models have a lifespan of six years, while NextFit® Convertible car seats have an eight-year service life. If you have a NextFit® CX, NextFit® Zip, or KidFit® Zip seat, check the seat's label or product manual for the exact expiry information.
Diono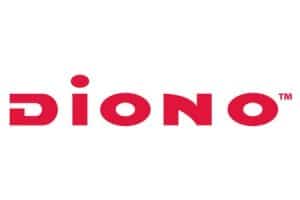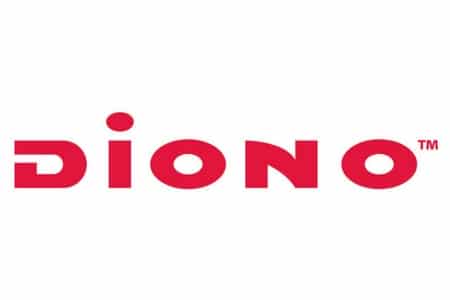 Diono car seats are known for their steel frames and thicker engineered plastic. Their convertible seats last for 10 years from the date of purchase, and they're approved for use in harness mode for eight years and in booster mode for 10 years. Note, though, that the Monterey Booster has an eight-year shelf life.
Depending on the model, you can find the expiration date embossed on the seat's shell or in the product manual.
Evenflo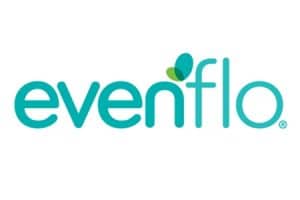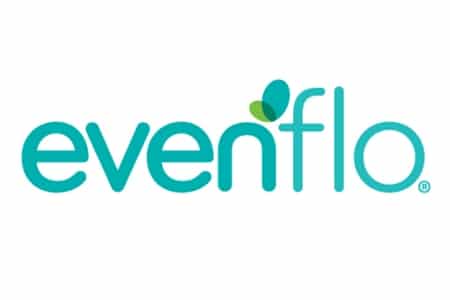 All Evenflo car seats last for six years after their manufacturing date – though a few exceptions exist. Seats from the Symphony line, Evenflo Transitions, and Evenflo Evolve have a service life of eight years due to their extended use.
You can find the model number along with the date of manufacture and expiry on the bottom or back of the shell.
Graco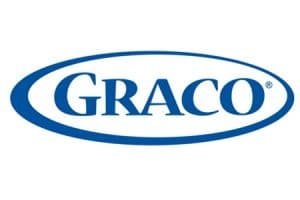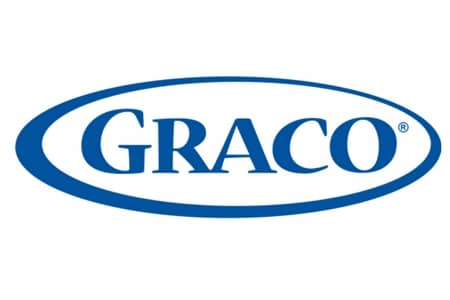 Graco seats can last from six to 10 years. Note, too, that the service life of two identical models can also vary depending on its manufacturing date.
For example:
Newer models from the Nautilus, Nautilus Elite, and Nautilus Plus line have a shelf life of 10 years. But the same models produced earlier expire on December of the 6th year of manufacture. So check the stamp at the bottom of the unit to see the exact expiration date.
Maxi Cosi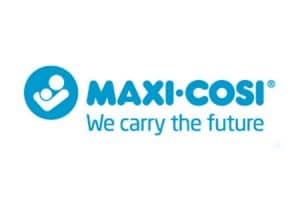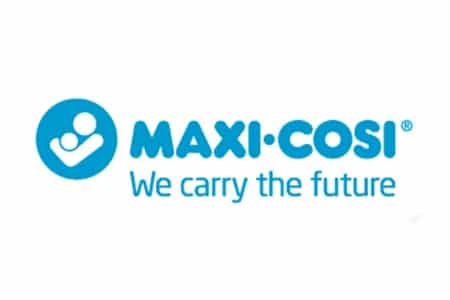 Maxi Cosi car seats have their expiration dates molded into shell or base of the car. Their models last from six to eight years after the manufacture date.
Maxi Cosi also offers a lifetime warranty for all of their seats as well as bases, strollers, and carrycots. The warranty covers manufacturing defects as long as the seat was used per the instruction manual.
Orbit Baby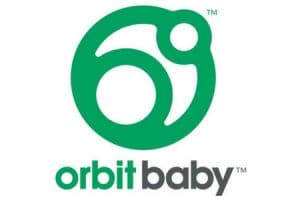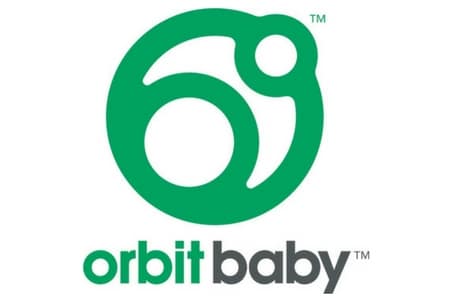 See the Orbit Baby's product information label to find the safety expiration date. It's located on the back of the seat's base or under the rear cover flap. The service life of Orbit Baby seats is well within the industry standards. Their G2 model, for example, lasts for six years while their Infant model has seven years of shelf life.
Safety 1st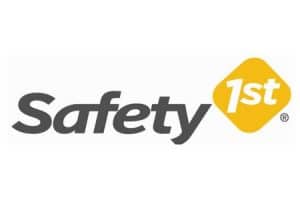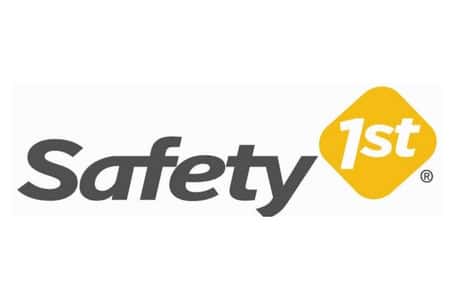 Safety 1st car seats can last for six to eight years depending on the model and the manufacturing date.
Prezi and OnBoard seats manufactured before January 1, 2014 have an expiry date of six years. But the same models produced after the said date have a service life of 8 years. The Mico, Light N Comfy, and other Safety 1st car seat lines also have varying shelf lives. So check this page for the most up-to-date information.
UPPAbaby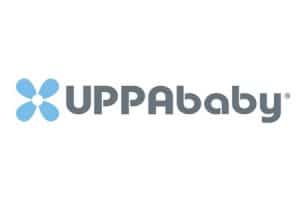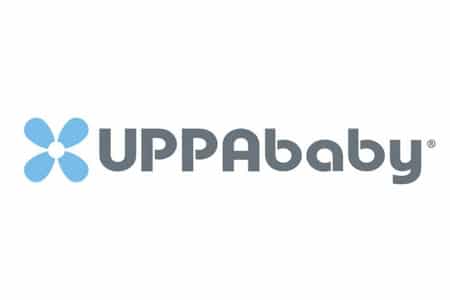 UPPAbaby's MESA car seat has seven years of shelf life. To find the exact expiration date, look at the bottom of the seat and base. Seats from UPPAbaby can also have up to three years of warranty by registering the seat online within three months of the purchase.
What To Do With An Expired Car Seat
You have a child safety seat that's past the "best before" date and more than a dozen pounds of plastic, metal, nylon, and other materials you can't use.
How do you get rid of it?
Selling the expired car seat online can be tricky. Some states have no problem with it. But others have "proper use" laws that prevent consumers from using or reselling old and used safety seats.
And besides:
Do you really want to sell a car seat that no longer protects its passenger as it should, promoting a false sense of security?
If your answer is "no," then this section will help you get rid of an expired car seat the safe way.
Send Them To A Local Or Retailer Recycling Center
Many baby gear retailers and stores have partnered with recycling centers, and they are more than happy to take old car seats.
Baby Earth and their RENEW program is one fine example. It aims to recycle not only safey seats but also strollers, high chairs, jumpers, and other children's gears and supplies. You have to pay for shipping. But you also get a $5-coupon you can use when you shop with them.
Even better:
BabyEarth dismantles the old seat for you. They send all of the usable parts to accredited recycling centers. Other components like plastic, metal, foam, and fabrics are shipped to developing countries, where the recipients use the materials for construction projects.
You get rid of your old car seat, keep stuff away from landfills, and get five bucks for your effort. A win indeed!
Trade The Seat And Get A Big Discount On Your Next Purchase
Want an even detected win?
Then take the old seat to a trade-in event.
Target, for instance, holds one every year which lasts for about two weeks. During the event, customers can drop off their old car seats at a local Target store and get 20% off of their next car seat, booster, or travel system purchase.
Target will take the expired car seats to a partner company, who will then recycle the parts to build carts, buckets, construction materials, and other stuff.
The only downside:
Trade-in events are few and far in between. So if you want to go to one, then stay alert for any news or announcements as they won't last long.
If You Must Throw It Away, Do So Responsibly
Recycling centers and trade-in events can be hard to come by. But worry not, throwing the old car seat away is always in the cards. If you decide to bin it, though, make sure you follow the steps below:
Remove and cut the foam, padding, and fabric

Cut the harnesses and straps

Dismantle the seat.

Separate the plastic components from metal

Add a 'DO NOT USE. EXPIRED' label.
Doing so ensures that people who come across the expired baby gear don't use it and put their little one's life at risk.
Other Cases That Require A Replacement Car Seat
The previous sections have hopefully convinced you that car seat expiration is not a gimmick. On the other hand, certain situations can affect how long car seats are good for. Here are three cases wherein replacing a car seat – even if it's still months or years away from expiry – is the best (and safest) course of action.
After A Major Crash
Child passenger safety seats are built to withstand vehicular crashes. However, the force generated during a crash can be extreme enough to damage even the most durable models. Worse, the cracks may not be visible to the naked eye.
Back then, the National Highway Traffic Safety Administration (NHTSA) recommends that you buy a new car seat if your current one gets involved in an accident. But they revised the recommendation to help reduce costs for parents and insurance providers.
Today, a car seat is safe to use post-crash only if the accident was minor and satisfies all of the following conditions:
The vehicle was able to drive away from the crash site

The door closest to the car seat did not sustain damage

None of the passengers were injured

The crash didn't trigger the deployment of airbags

No visible damage to the car seat
Otherwise, replacing the car seat (even if a child wasn't on it during the accident) is the safest and most sensible thing to do.
Your Child Has Reached The Weight Limit
Car seat testing takes the weight of the car seat and the child passenger into account. The NHTSA, for example, uses a 77 lbs 10-year-old dummy to crash test seats with 65-80 lb limit, while seats with a 50-65 lb weight limit are tested using a 62 lb 6-year-old dummy.
When you keep using a child restraint whose limits are below your little one's weight, you're walking into dangerous territory. The seat hasn't Just for passengers weighing beyond its rated limit, and it could very well break during a crash.
Know, too, that you can run into trouble with "proper use" laws.
Your state may use the manufacturer's guidelines to gauge what constitutes proper use (and what doesn't), and those guidelines always include weight limits and adhering to them.
Manufacturer Recalls
All approved child and booster seats in the market have gone through rigorous testing under federal standards. But even so, a part of the seat may fail after it has gone to the market.
Consumers, retailers, or even the manufacturer may find a problem and report it to the NHTSA. If the following investigation finds a defect, the seat makers need to develop a fix before announcing the recall to its customers.
Not all recalls are equal. They vary in the degree of risk posed to child passengers, and some don't involve safety issues.
The Graco, for example, recalled more than 3.7 million car seats because the buckles of their most popular models have been found to become harder to release with frequent use. 
The car seats involved in the Graco recall were still safe to use. But in other cases, the recall is due to a significant safety flaw. And the only way to get a timely notification is by registering your car seat.
You're not alone if you think car seat registration is a critical safety step. More than 80% of parents believe so, too. But surprisingly, only 42% of parents who bought a car seat returned their registration card according to SafeKids.org.
Let's change that statistic for the better, shall we?
You have two ways to register your car seat. The first option is to visit the manufacturer's website and fill out a form online. Here are links to the registration pages of the seat makers we looked into earlier:
The other option is to send your registration information to the NHTSA. Just print out this form, fill in the blanks, and mail it to the following address:
U.S. Department of Transportation

National Highway Traffic Safety Administration

Office of Defects Investigation

Correspondence Research Division (NVS-216), Room W48-301

1200 New Jersey Avenue S.E., Washington, DC 20590
After receiving your details, the NHTSA will pass along your form to the manufacturer.
This post – "How Long Are Car Seats Good For: A Car Seat Expiration Guide" – was last updated in May 2, 2018