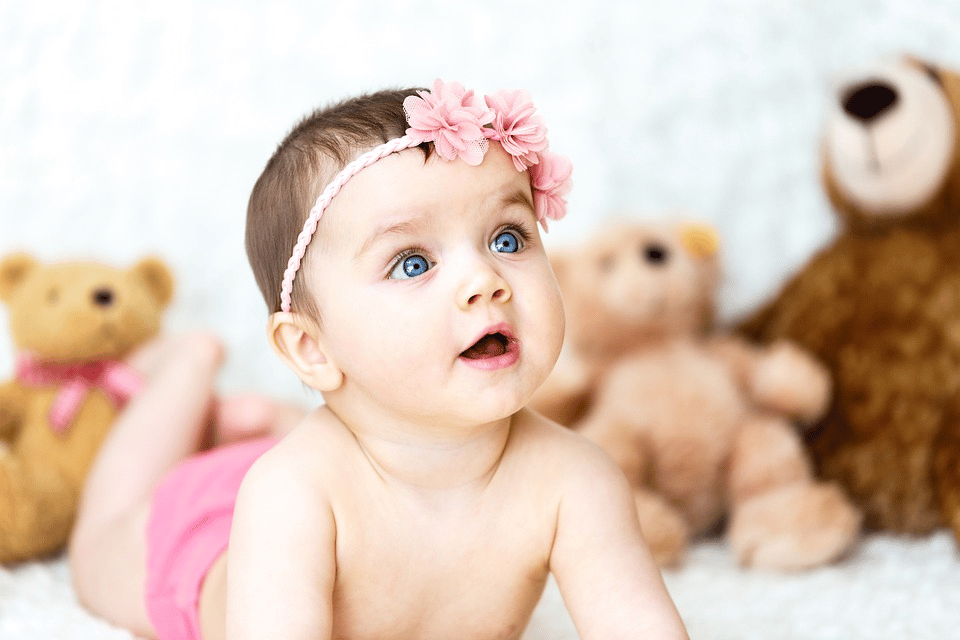 Image source: Pixabay
Caroline. A very pretty and sweet name that parents can give to their child. Finding a suitable name with a meaningful connotation is always thrilling for a new parent.  And of course, the sweetest form of endearment you can give your child is a nickname. 
In this blog, we listed more than a hundred nicknames for Caroline, including the cutest and the most popular ones.
Caroline: Overview
Gender:

Females

Pronunciation:

Keh-ruh-line or Kah-ruh-line

How to spell:

Its spelling depends on its variations based in every region.
Personalities and characteristics: 

Caroline's personality is free-spirited, beautiful, and loves freedom. She carries herself in every situation gracefully, which gives her a balanced emotional and mental personality.
Caroline's Popularity 
Since 1900, the name Caroline has consistently ranked among the top 100-200 baby names, ranked 55 in 2017 and 2018, and  is actually growing more trendy.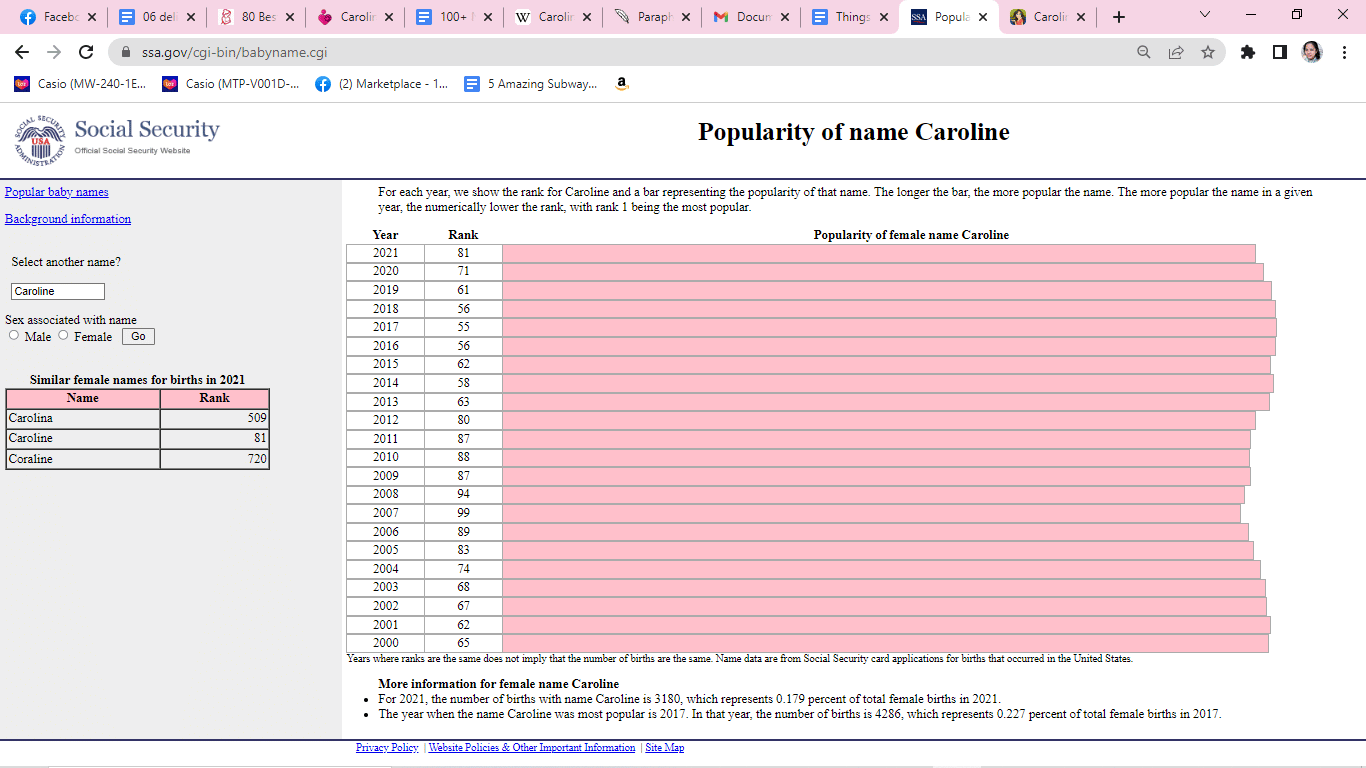 Image source: Social Security
According to the US Social Security Administration, it ranked 81st  in 2021. In this graph, the lower the number, the more it ranks as the most popular. In countries like United Kingdom, United States, Denmark, and France, Caroline is quite very common.
Is Caroline a Pretty Name?
Yes, it is a pretty name. The name Caroline is timeless as it has been used for centuries and is still used at present. It was mostly used by royalty during those times, hence, it was regarded as a name in elite society. 
What Does the Name Caroline Mean
What's the meaning of Caroline? In the English-speaking world, Caroline is a popular choice for parents looking for a girl's name with French and German roots. 
In Italian and German, it is the feminine form of Charles. that means "strong" or "free man."

In Spanish, from the word 'caro'(pricey), it means valuable or precious.

In English and French, it means song of happiness.
Variations of Name Caroline 
People tend to form their own spelling of acquired names. If you are a new parent, more often than not, you want a unique name for your baby. That usually results in a varied name from the original one, such as Caroline.
English:

Carly; Carol; Carole; Carolyn; Carrie 

German:

Carolin

Spanish:

Carolina

Dutch:

Karolien

Swedish:

Karolyn 

Norwegian:

Karoline  

Danish:

Karolin

Icelandic:

Karólín
Why Do You Need a Nickname for Caroline
Every person has a nickname. We use it to refer to our child, whether it's as a sign of affection or simply to abbreviate the name and also when we call or approach someone close to us. Caroline is no different, surely, it needs a nickname too.
How Popular are Nicknames for Caroline
It will surprise you how popular this name is if we base it on statistics from the year 2000 to the present. It never moves beyond the top 100 most famous names in the US.
20 Nicknames for Caroline
Nicknames are endearing terms we use to pertain to our children or other loved ones. You can refer to Caroline by any of the general nicknames listed here.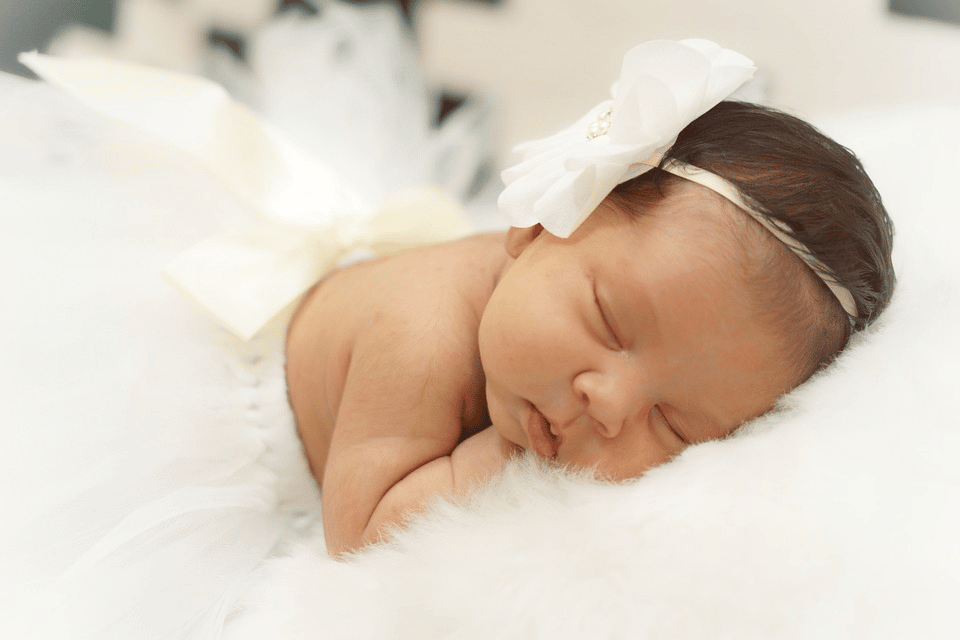 Image source: Pixabay
Carol 
Care
Carola
Cece
Car
Cara
Carsen
Cal
Callie
Carlyle
Cay
Caz
Carmine
Liney
Carlson
Carrie
Carly
Carole
Line
Caro
20 Cute Nicknames for Caroline
Since most individuals share the same name, we frequently become a little inventive and create cute nicknames that are exclusive to our child.  
Ro
Linny
Cece
Caca
Cara
Callie
Carrie
Lina
Carly
Roni
Care 
Ollie
Lainey 
Lili
Care Bear
Linn
Rory
Roli
Cori 
Coco
20 Funny Nicknames for Caroline
Sometimes, to show affection, we use funny nicknames to refer to our kids. We usually base them on their traits or a combination of their names.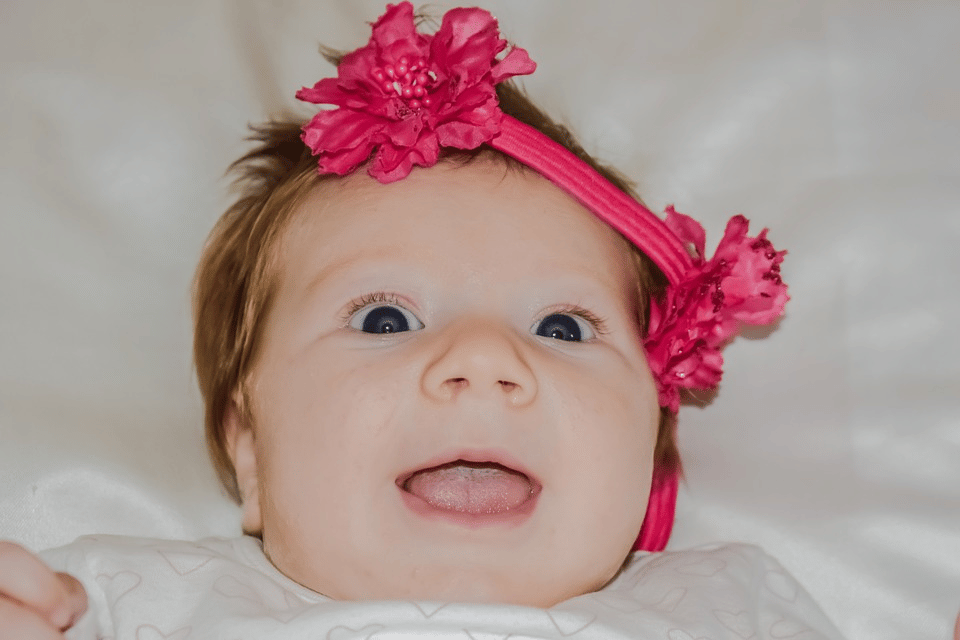 Image source: Pixabay
Antary
Etye
Panri
Carolinebiotics
HairyCaroline
Carolinee
Hein
Hal
Anam
Caroline Head
Caroline Navy
Anaya
Hen
Cuckoo
Justinie
Felix Caroline
Caroline Henny
Manrich
Buildi
Hattie
20 Famous People With Nicknames for Caroline
Since the beginning of time, Caroline has been a well-known name in the royal society. Currently, many famous individuals bear this prestigious name.
Caroline Catz

– English actress

Caroline B. Cooney

– American novelist

Caroline of Ansbach

– British queen 

Caroline Schermerhorn Asto

r – American socialite

Caroline D'Amore

– American DJ

Caroline Zhang

– American figure skater

Caroline Anne Southey

– English poet

Caroline Byrne

– Australian model

Caroline Herschel

– German astronomer

Caroline Weir

– Scottish footballer

Caroline Bingley

– actress in Jane Austen's "Pride and Prejudice"

Caroline Channing

– actress on TV's "2 Broke Girls"

Caroline Herring

– American singer,songwriter

Caroline Forbes

– actress in TV series "The Vampire Diaries"

Caroline Leaf

– Canadian,American film director

Caroline Kennedy

– President JF Kennedy's daughter

Caroline Holden

– TV actress on "Baywatch"

Caroline Duffy

– TV actress on "Caroline in the City"

Caroline Wozniacki

– Danish tennis player

Caroline Stilwell Burckle

-American Olympic swimmer
20 Middle Names for Caroline
What is a good middle name for Caroline? According to Baby Center, most parents prefer to have a middle name for their babies. Though it's okay not to, there are certain reasons, like love and affection, that why they give a second name.
One-syllable middle names
Caroline

Fay

– fairy

Caroline

Faith

– from Latin that means 'to trust'

Caroline

Raine

– French word 'queen'

Caroline

Lark

– songbird

Caroline

Grace

– from Latin 'gratia' meaning virtue
Two-syllable middle names
Caroline

Ainslee

– Scottish surname (meadow)

Caroline

Ruby

– red (Latin), Victorian name for a girl
Three-syllable middle names
Caroline

Abigail

– means 'my father is joy'

Caroline

Eloise

– French name that means healthy

Caroline

Imogen

– Shakespeare character that's 'maiden'

Caroline

Margaret

– royal name; means pearl in Greek

Caroline

Eleanor

– lovely

Caroline

Beatrice

– means 'she makes me happy'

Caroline

Francesca

– an Italian name; means 'from France', a female version of Franciscus

Caroline

Olivia

– Oliver female version; honoring the olive tree

Caroline

Alyssa

– from alyssum flower

Caroline

Amelia

– Germanic name meaning  'industrious'

Caroline

Victoria

– goddess of victory (Roman)

Caroline

Isabelle

– Elizabeth variation

Caroline

Felicity

– Latin word 'luck'
20 Names Like Caroline
The name Caroline may be similar to other names in sound, spelling, and origin. Listed below are other names you can choose to alter Caroline.
Caraline
Coraline
Karoline
Charlotte
Carolyn
Karolina
Kaelyn
Carolina
Catherine
Karon
Karen
Emmeline
Emaline
Carlyn
Keren
Marceline
Aleen
Colleen
Geraldine
Arely